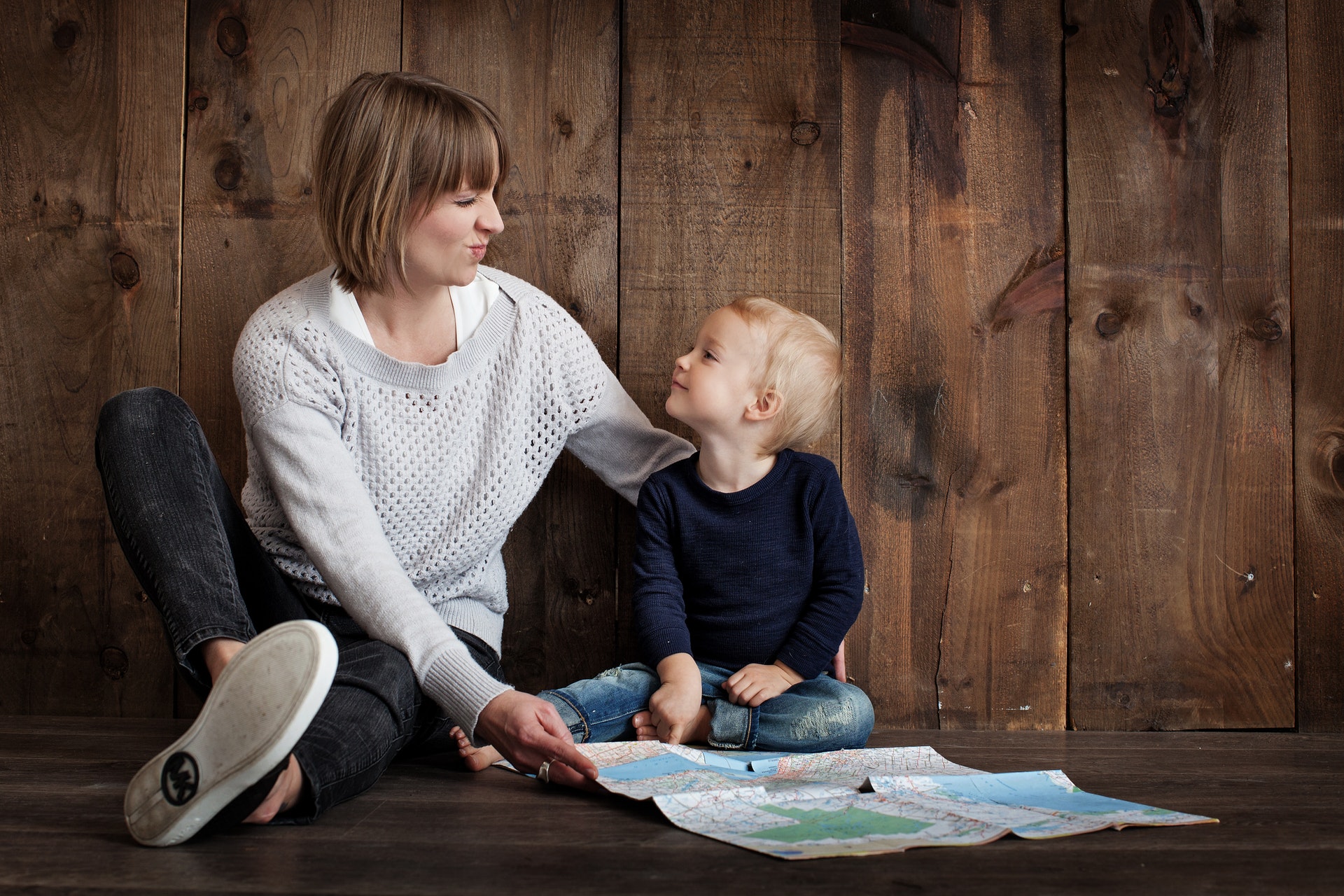 23 Sep

Parenting Objectives under the Family Law Act 1975

Requiring the Court's intervention in your family law parenting or custody matter is an emotional and stressful time for parents, or persons concerned with the care, welfare and development of children.

Often, whilst their matter progresses through the Family Court system, parents are left feeling on edge and unsure of where they stand in relation to decision making and spend time with their children, and how the Court is going to make decisions for their children's future.

We find that during this time our clients are comforted by having an understanding of the Court's principles and objectives in relation to parenting matters.

The overriding consideration in any family law parenting matter is the best interests of the child.

When considering children's best interests, the Court adopts the following philosophy:
Children have the right to know and be cared for by both their parents, regardless of whether their parents are married, separated, have never married or have never lived together
Children have a right to spend time on a regular basis with, and communicate on a regular basis with, both their parents and other people significant to their care, welfare and development (such as grandparents and other relatives);
Parents jointly share duties and responsibilities concerning the care, welfare and development of their children;
Parents should agree about the future parenting of their children;
Children have a right to enjoy their culture (including the right to enjoy that culture with other people who share that culture); and
Children should be protected from physical or psychological harm from being subjected to, or exposed to, abuse, neglect or family violence.
This philosophy permeates every decision the Court will make during your parenting matter, which means that no matter the result, you can be reassured that the Court is considering your children's best interests.
At Steiner Legal, we approach every one of our parenting matters with the Court's objectives at the forefront of our minds. These objectives form the basis of our advice to our clients, including our views on the likely outcome of the case, and in relation to issues that arise during the case.
Our approach often means we are able to assist our clients to resolve their case amicably, by remaining child-focused and ensuring the children's best interests are served, and not those of each parent.
If you would like to discuss your family law parenting matter further, please do not hesitate to contact us.