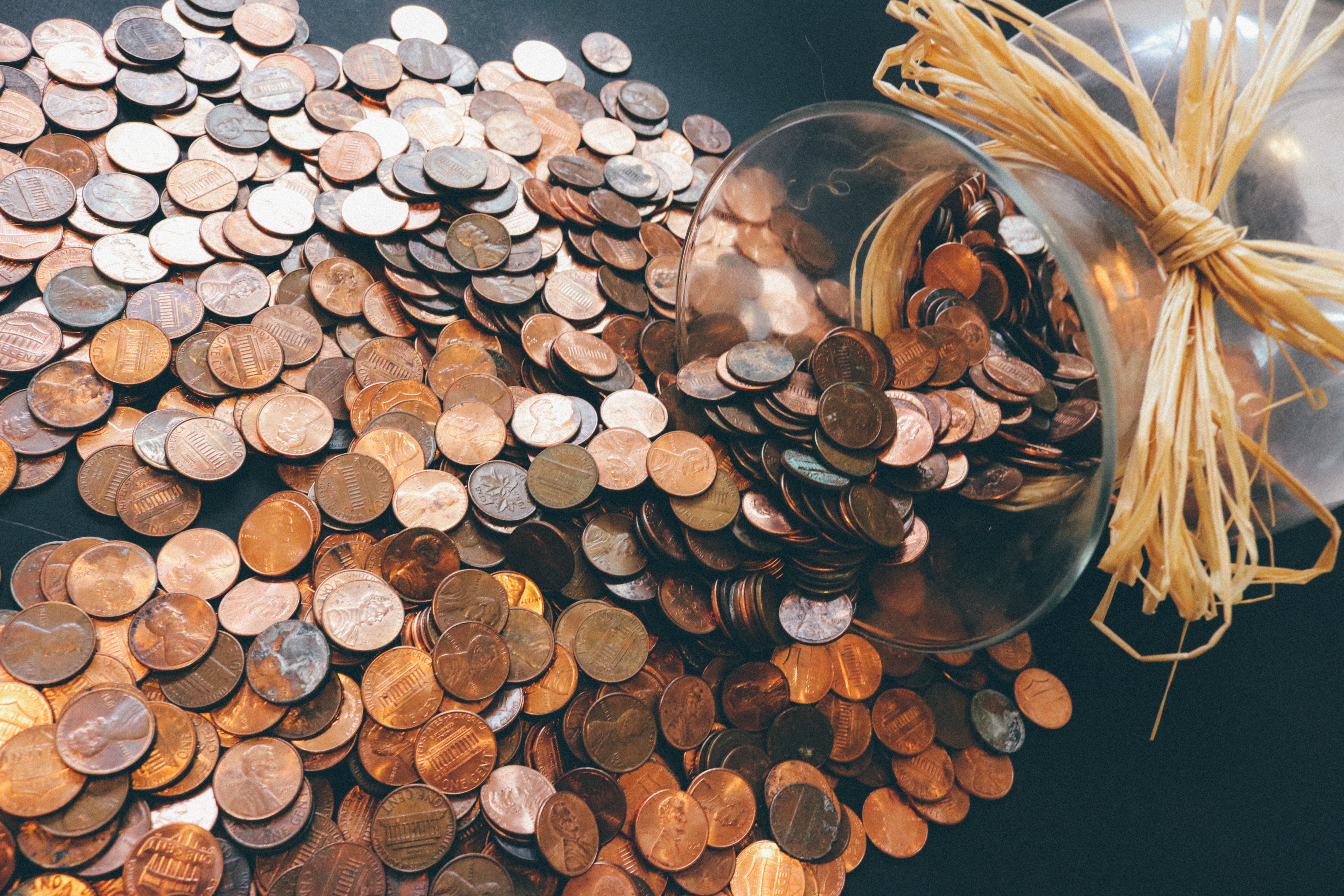 03 Sep

How do lawyers charge their clients?

In our experience one of the most common concerns that our clients have when engaging our services is in relation to how lawyers charge for their services.

Most law firms, including Steiner Legal, use the time billing method to bill you for the work we complete on your matter.

The benefit to the time billing method is that you only pay for the actual time your lawyer spends on your case. Each time billing unit is six minutes long.

At Steiner Legal we will also provide you with an itemised invoice each month so that you can see, in detail, exactly what tasks were undertaken on your case, how long they took and how much they cost.

So, how can you keep your legal fees down?
Before you communicate with your lawyer by telephone, think carefully about what you would like to achieve from the phone call, and make some brief notes of information you'd like to tell them, and any questions you might like to ask.
Before you communicate with your lawyer by email, carefully consider the contents of your email to ensure that you are providing your lawyer with information relevant to your case in a logical, concise manner. Dot points or numbered paragraphs can be especially useful – and efficient for us to respond to.
If you need to update your lawyer on your matter, send one email with all of the updating information, rather than numerous shorter emails. The same goes for phone calls.
Think carefully about the instructions you give your lawyer in your case, and don't provide instructions if you think you may change your mind, or if you know there may be a significant change in your circumstances. Any work carried out before you notify your lawyer of your change of instructions may then be obsolete.
Please don't hesitate to contact us if you'd like to know more about how we charge our clients, and how you can keep your legal fees to a minimum. You can also read more on our fees page: https://steinerlegal.com.au/fees/