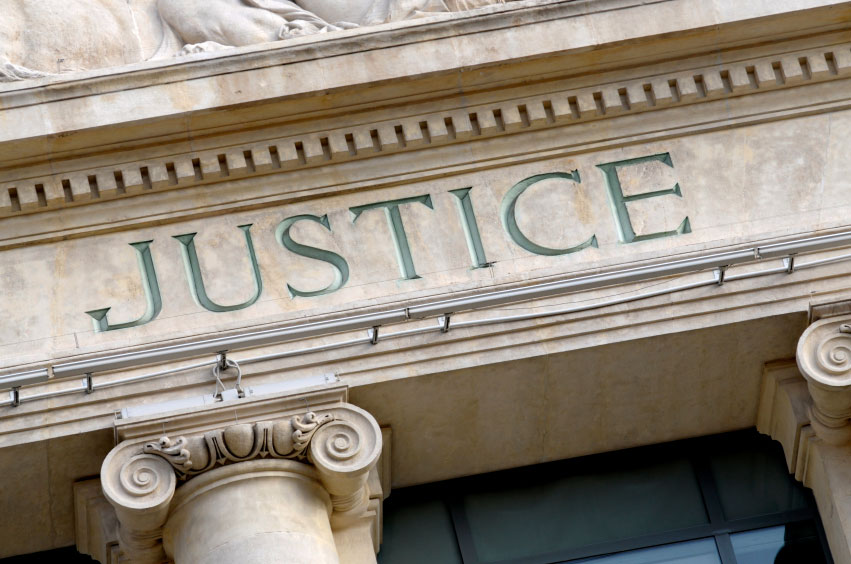 02 Jan

Successful Resolution of Workplace Dispute

Steiner Legal recently had the privilege of representing an Indigenous gentleman who was involved in a workplace dispute. The dispute involved unjustified allegations by the employer against our client pertaining to an ongoing workplace injury claim. The allegations called into question our client's integrity and honesty in the workplace to the degree that if the allegations were sustained our client may have been dismissed.

The matter was an example of a simple misunderstanding that can have grave and serious consequences in the workplace if not properly investigated. Steiner Legal ensured a thorough investigation was conducted by the employer and that the right of procedural fairness was afforded to our client.

With our assistance, the investigation determined that all of the allegations were not sustained, resulting in a positive outcome for our client. By communicating with our client's employer on his behalf and undertaking our own investigations, Steiner Legal was able to defend our client and show that the employer's allegations were untrue. Steiner Legal was able to clear our client's good name and preserve his reputation in the workplace.

At Steiner Legal we represent employers and employees. This places us in a unique position to understand both perspectives so that we can communicate effectively with either party to our client's advantage.

If you believe you have been treated unfairly by your employer, please contact Steiner Legal and we may be able to help you.