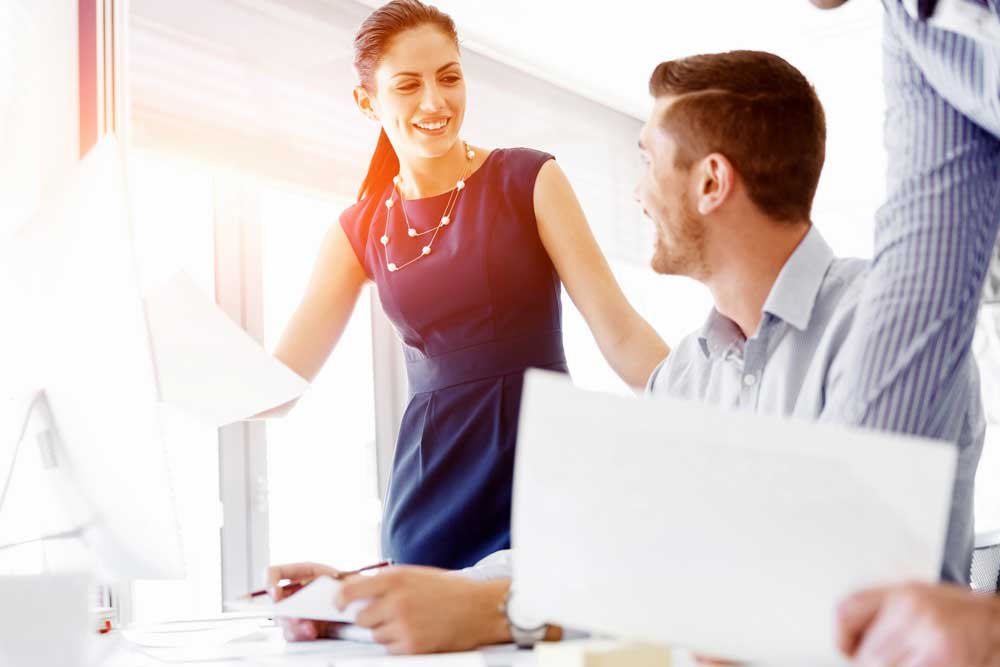 15 Dec

Steiner Legal wins Fair Work case on behalf of client

Steiner Legal recently had the privilege of representing an employer who had dismissed an employee for gross professional misconduct. The other party alleged that they had been unfairly dismissed by our client. In order for the dismissal to be considered unfair, the FairWork Commission needed to find that it was harsh, unjust or unreasonable. The allegation challenged our client's integrity as an employer as well as the policies and procedures they had in place to manage their employees' behaviour.

With our assistance, our client was able to prove that they had not unfairly dismissed the employee. Our ability to defend this allegation can be attributed to the depth of the investigation that was undertaken by the company prior to the employee's dismissal, as well as the policies and procedures that the company had in place which the employee had signed and agreed to upon their employment.

This matter was an example of how imperative it is that a business protects itself from unfair dismissal allegations by implementing appropriate policies and procedures.

At Steiner Legal we represent employers and employees. This places us in a unique position to understand both perspectives so that we can use that knowledge to our client's advantage.

If you are a business owner and are concerned about whether you have policies and procedures in place to protect yourself from unfair dismissal allegations, please contact Steiner Legal so that we can assist you.

The full judgment can be found at:

https://www.fwc.gov.au/documents/decisionssigned/html/2014FWC8410.htm.