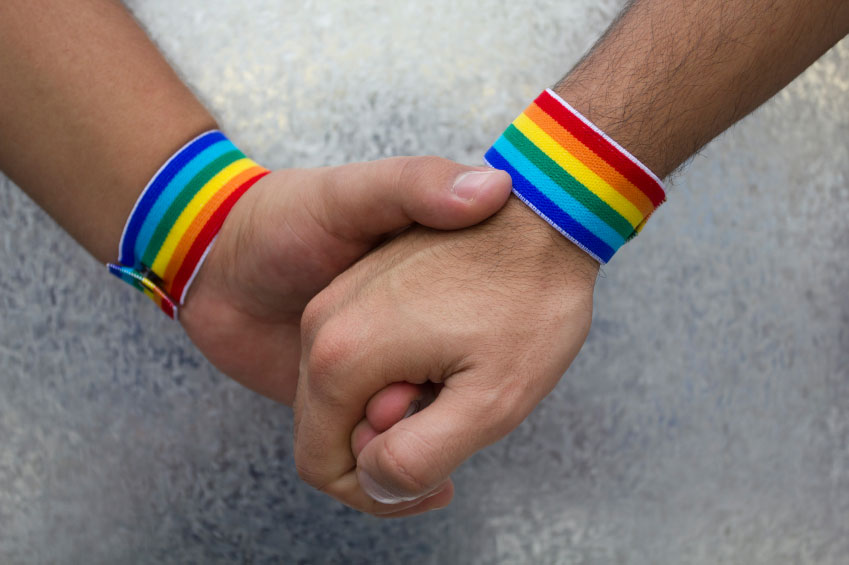 15 Nov

Overseas Same-sex marriages will now be recognised in NSW

NSW same-sex couples that have travelled overseas to get married can now have their marital status recognised on the state's relationship register. As of Thursday 13th November 2014, the forms and information relating to the Register, available on the NSW Births, Deaths and Marriages website, have been edited to clarify this fact, making it clear that same-sex couples married overseas are eligible for registration.

The change is a result of the work of Independent Member for Sydney Alex Greenwich, who introduced a bill to Parliament in October this year. In it's previous form, the Relationship Register required those couples registering their relationship to sign a statutory declaration stating that they are not married. Mr. Greenwich told Parliament that requesting same-sex couples that have been married in another jurisdiction to declare such a fact is untenable. Such a request is similar to asking a heterosexual couple to sign forms when they are overseas in a way that suggests they are not married – only because they are in another country from the one they were married in. If a same-sex couple did not declare on the register application that they weren't married, their relationship could not be registered and would not be afforded the protections available to those couples on the register, who are regarded as 'de-facto couples' under NSW legislation.

Mr Greenwich has suggested that this change "acknowledges that a growing number of NSW citizens must travel overseas to marry the person they love, while waiting for the Federal Government to legislate for marriage equality." The last census found that 1338 same-sex couples have married overseas, and the changes to the Relationship Register means that these couples (who live in New South Wales) will now be able to register their relationship. Queensland and Tasmania have similar recognition in their legislation.

"The NSW Relationship Register will now ensure same-sex marriages conducted overseas will receive a level of protection and recognition in NSW, and I thank the Attorney-General for working with me towards this outcome," concluded Greenwich in Parliament on Thursday.

Further information on the NSW Relationships Register can be found at http://www.bdm.nsw.gov.au/bdm_mge/bdm_rel.html, and the registration form at http://www.bdm.nsw.gov.au/Forms/60-Rel-Reg-12Nov2014.pdf.